Impressive architecture is not just reserved for residential properties. Our architecture creates a seamless connection between your business, your brand and the building that houses it all. They should be interconnected, conveying a similar image and feel within each space, matching form to function. We have combined innovative design and creativity with precision and time-sensitive project management. Our portfolio of office interior design, commercial fit-outs and commercial buildings includes an array of clients some of which include Rams Home Loans, Taylors Wines, and Animal Logic.
Our solutions are an extension of our team's foresight and cater to not only your business's current needs but its future needs as well. We do this by collaborating closely with you to understand the vision you have for your venture and how best the expert architectural design we provide can embody that.  Generally our process includes:
Workshopping with the client and staff to determine the brief
Brief preparation
Space Planning
Approval from authorities if required
Tender/Construction documentation including furniture and equipment schedules
Project planning and costing
Overseeing the construction process to ensure the project is delivered on time/on budget
A key feature in our comprehensive selection of services is transparency. Porebski Architects does the utmost to keep you informed with all aspects of the project. A testament to this is the detailed project plan that will be shared with you as well as the breakdown of associated costs. From the onset, you will be able to see where your investment is being used and be able to budget accordingly with a plan that observes strict deadlines.
Get in touch with us and discover how Porebski Architects can assist you with architecture that compliments your business.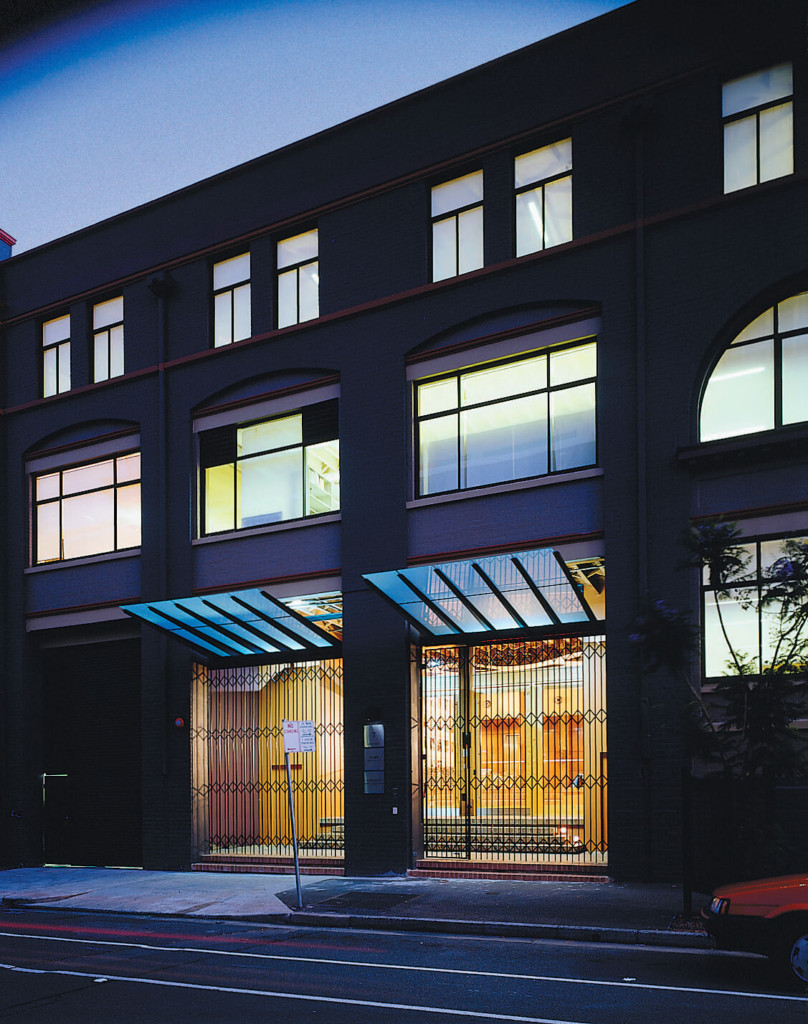 Our Projects
Marayong Childcare Centre
Victoria D'Alisa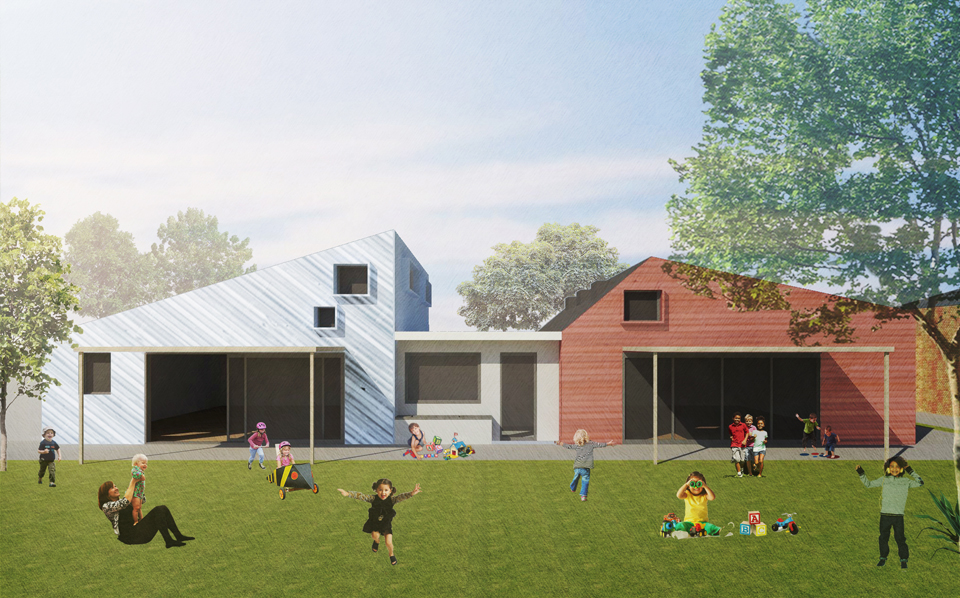 Warehouse Office
Victoria D'Alisa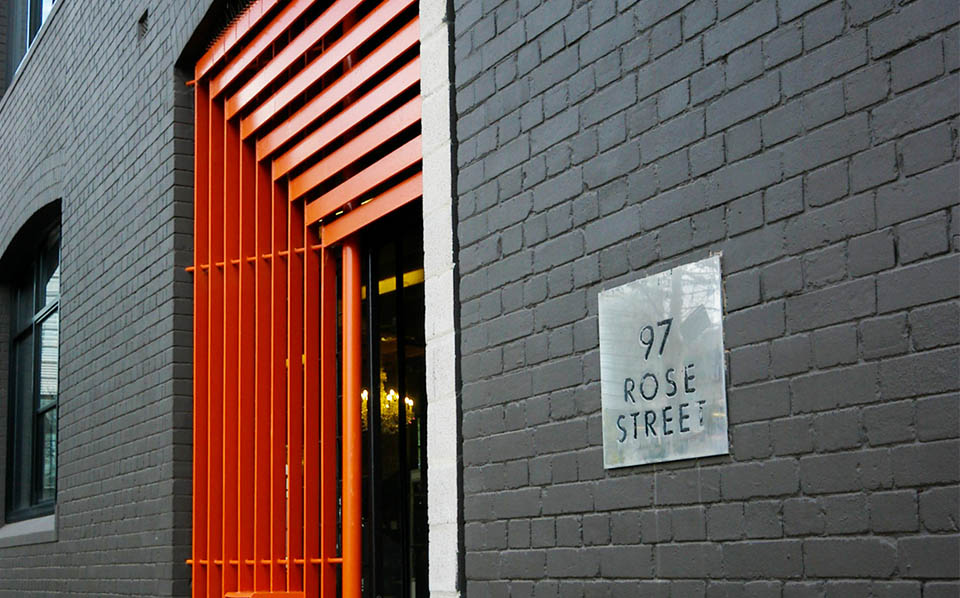 Rams Home Loans
Victoria D'Alisa