We craft interiors that complement the overall architecture.
An important part of our services includes interior design, which complements the overall design concept and architecture of a space. A tailored approach is taken to suit the project requirements and we cater to both residential and corporate/commercial interior design
Porebski Architects ensures that the overall tone of the exterior filters through to the interiors. The interior design of each project is carefully considered to respect the home and our client's needs, lifestyle and passions.  Every detail we design reflects the overall vision of the architecture, giving importance to details where it should be given. Our eye for detail ensures that every junction is exquisitely designed.
This same approach is extended to our commercial projects, ensuring that interiors are designed to complement and reflect your unique corporate brand.
Our services include the following:
Design and space planning
Custom joinery
Finishes and materials selection
Lighting selection and kitchen/bathroom design
Window treatments
Soft furnishings
Accessories and furniture selection
We'd love to hear from you about your upcoming interior design project.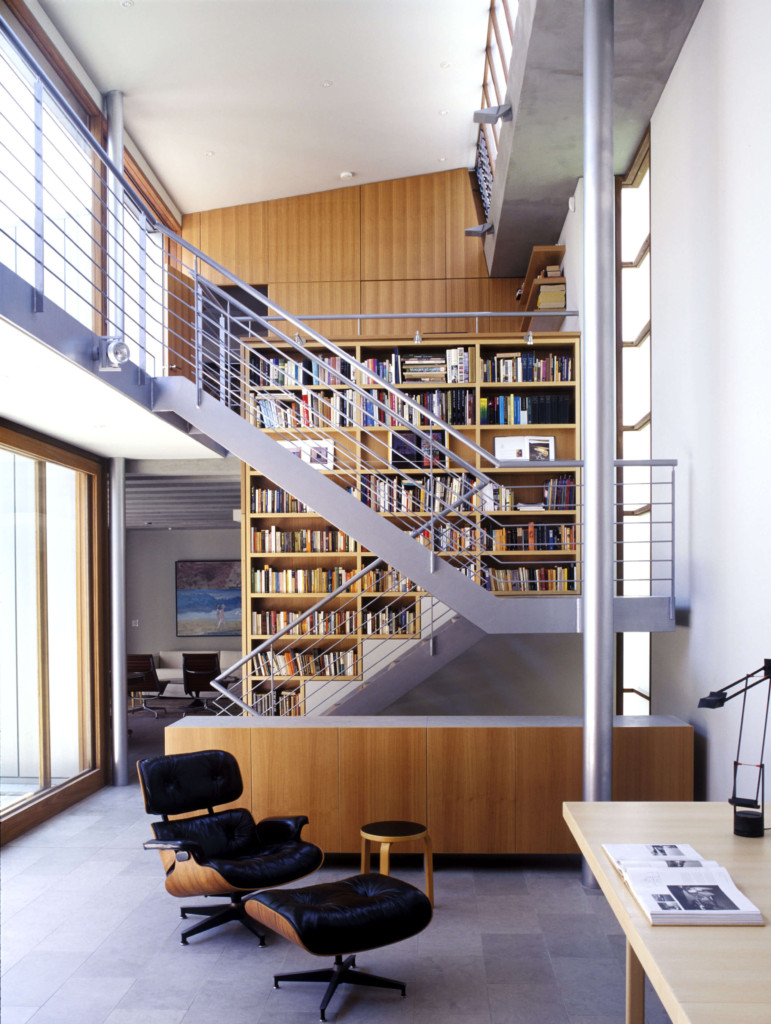 Our Projects