Drawing on our years of industry experience and evolution as residential architects, we have refined our process, so it is fluid, but flexible, accommodating our different clients' diverse requirements.
We assess all elements – overall concept, physical contexts, environment – to identify how our design should respond and deliver. Our modern residential architecture aims to be sympathetic to its surrounds and honestly express the quality of the materials used through each detail we design.
We work with our clients from concept to completion and evolve our designs throughout every stage, from design to construction. We combine both your and our creative ideas and unique design elements to realise your home. We enjoy the collaboration process with our clients and find that the best projects are achieved when there is a mutual trust and sense of fun throughout the design and construction process, even through the most challenging moments.
We also work closely with many of the finest consultants and builders who help deliver the end product. This unique local architecture and design knowledge allow us to foster mutually beneficial and genuine relationships with builders and contractors across Sydney.
Our greatest satisfaction is returning to a home we designed in the past, sometimes decades ago, and finding that the owners are still completely happy with their home.
Our services include:
Developing the brief
Review planning codes and determine whether a complying development certificate (CDC) or Development Application (DA) is required
Development and submission of documents for DA/CDC
Arrange the design consultant team
Preparation of tender/construction documents
Assessment of tenders from builders
Obtain Construction Certificate
Overseeing the construction process and contract administration
Ask us for more information on how we can begin collaborating on your home.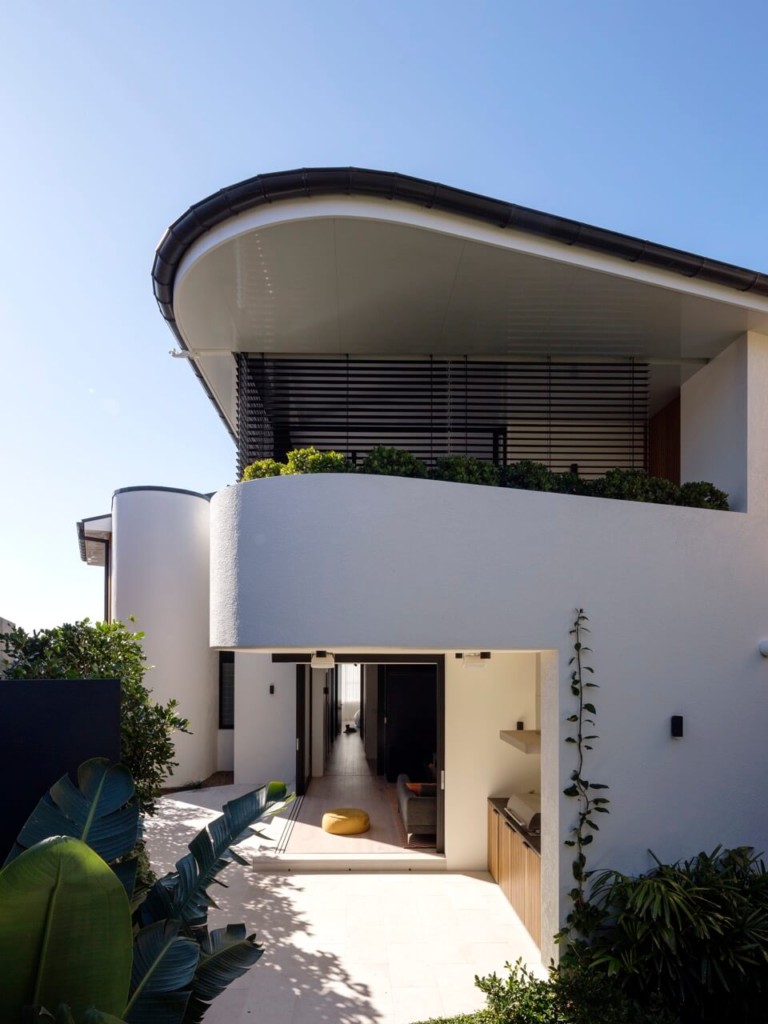 Our Projects