ARCHITECTURE AND INTERIORS 
Driven by creativity and a passion for art and design, Porebski Architects collaborate with you to create inspirational buildings and interiors with timeless design. We take great pride in crafting innovative works which is a major contributor to our status as one of the leading architectural services firms in Sydney.
Focused equally on function and form, Porebski Architects designs innovative, bespoke residential, commercial and educational projects. Through our designs, we emphasise light, the importance of quality materials and creating a warm inviting space.
Founding director Andre Porebski has inspired Alex Porebski and Victoria D'Alisa with his creative spirit and passion for architecture to deliver cleverly designed well-executed projects. Best known for our work throughout Sydney's eastern suburbs since 1972, we have produced work across Sydney, and throughout Australia. We thrive on the creative process that helps people live in their ideal home or work smart in their dynamic office space.
Through creativity and functionality, we tailor our designs to unveil buildings and spaces that align with our clients' requirements and evoke the right emotion. Taking all aspects of the site into consideration, each building is designed to achieve a high-energy rating and often incorporates ESD principles to add to its architectural aesthetic.
Our work has been featured in Australia's leading lifestyle publications, such as Vogue Living, Belle and Habitus Magazine, and the Australian Financial Review. It has also been recognised for design excellence through heritage and urban planning awards, and published in architectural, technical and design publications.
Sustaining our long family history in the industry, Porebski Architects provides premium architectural services which include:
We'd love to hear about your project, Please call us to find out more about our architectural services in Sydney and farther.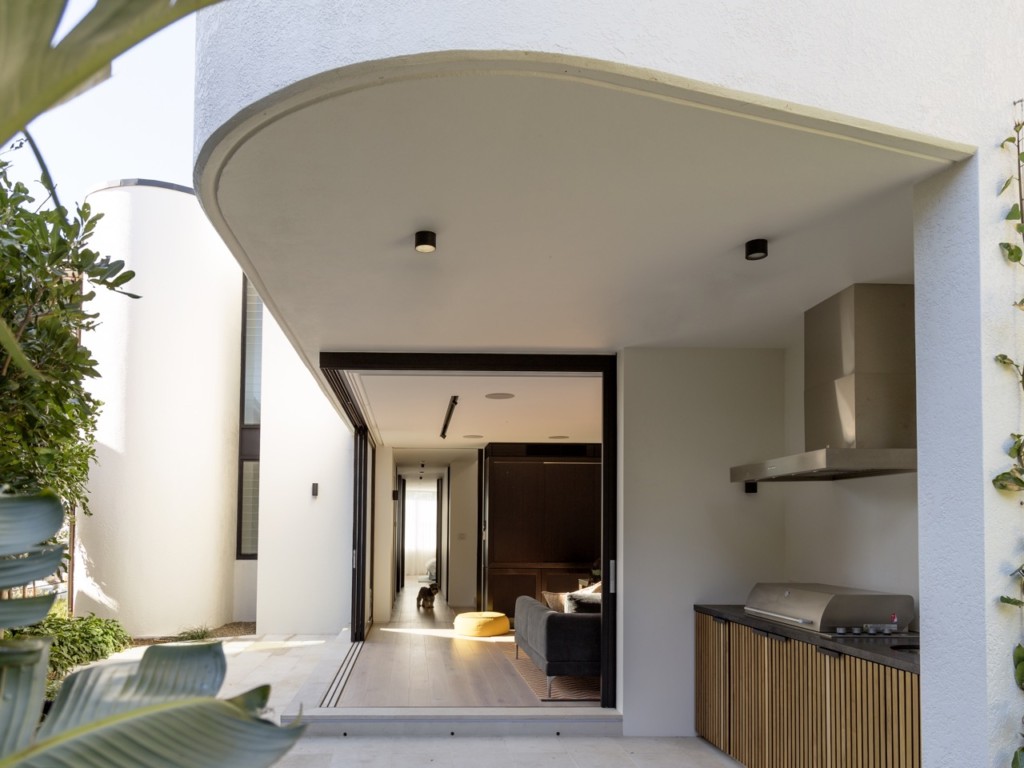 Residential Project – Castlecrag – Porebski Architects and Real Estate collaboration
Latest blogs
While we can't control the fires we do know about the design and construction of buildings in Bushfire areas to allow for the Australian dream of living within the landscape. Our Leura house has been developed with bushfire design principles to meet the bushfire standards [...]
Using an architect to administer the contract during construction will likely save you time, money and a lot of frustration. If you are trying to cut costs by reducing the architect's involvement during construction you may not get the quality you have paid for in [...]
After our first site visit – most of the time we already have a sense of what shape building will best fit. A curved building suits corner sites and allows itself to gently be exposed. A building with straight lines and rectilinear shapes , depending [...]