Architecture / Interiors
Porebski Architects is renowned for creating exceptional houses and interiors that complement each other and their surrounds. Our approach to architecture and design begins with an understanding of our clients and how they want to live so that the finished product is a wonderful combination of our clients' needs, their individuality, and our creativity.
Through our designs, we emphasise light, the purity of materials and creating a warm, inviting space.
Our aesthetic focuses on a balanced layering of volumes and finishes so that spaces are well-connected and flow effortlessly.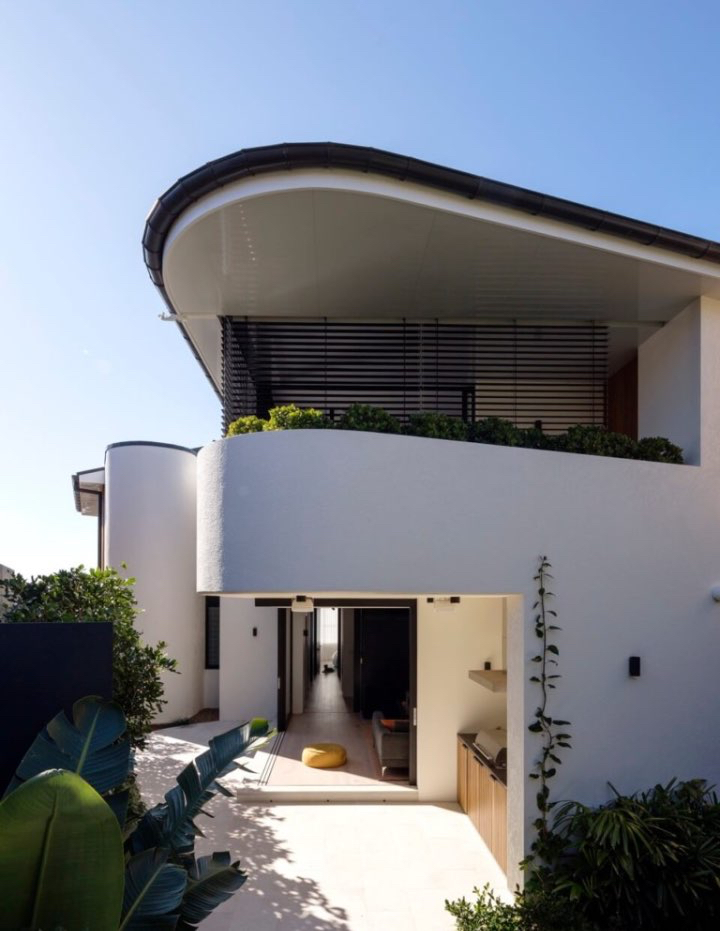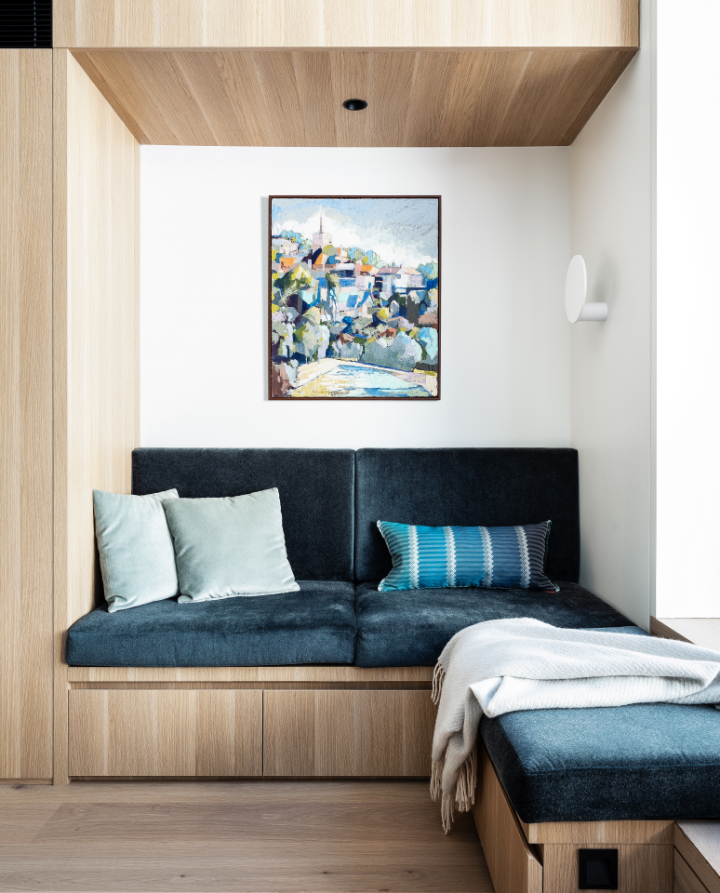 Practice directors Alex Porebski and Victoria D'Alisa guide each project with creative energy to deliver cleverly designed and well-executed projects that enhance and respect the environment they are in.
Our father Andre Porebski established the practice in 1972, and his passion for enduring architecture and design is evident in the array of work visible throughout Sydney's eastern suburbs. Our practice is continually evolving as we explore new terrain, and our strong heritage is sustained by embracing the feats of the past.
Taking all aspects of the site into consideration, each building is designed to achieve a high-energy rating and often incorporates ESD principles to add to its architectural aesthetic.