Architecture
Architecture is as much science as it is art. The balance between personal preference, form and function is one that Porebski Architects aims to capture.
Drawing on our years of industry experience and evolution as residential architects, we have refined our process, so it is fluid, but flexible, accommodating our different clients' diverse requirements.
We assess all elements – overall concept, physical contexts, environment – to identify how our design should respond and deliver. Our architecture aims to be sympathetic to its surrounds and honestly express the quality of the materials used through each detail we design.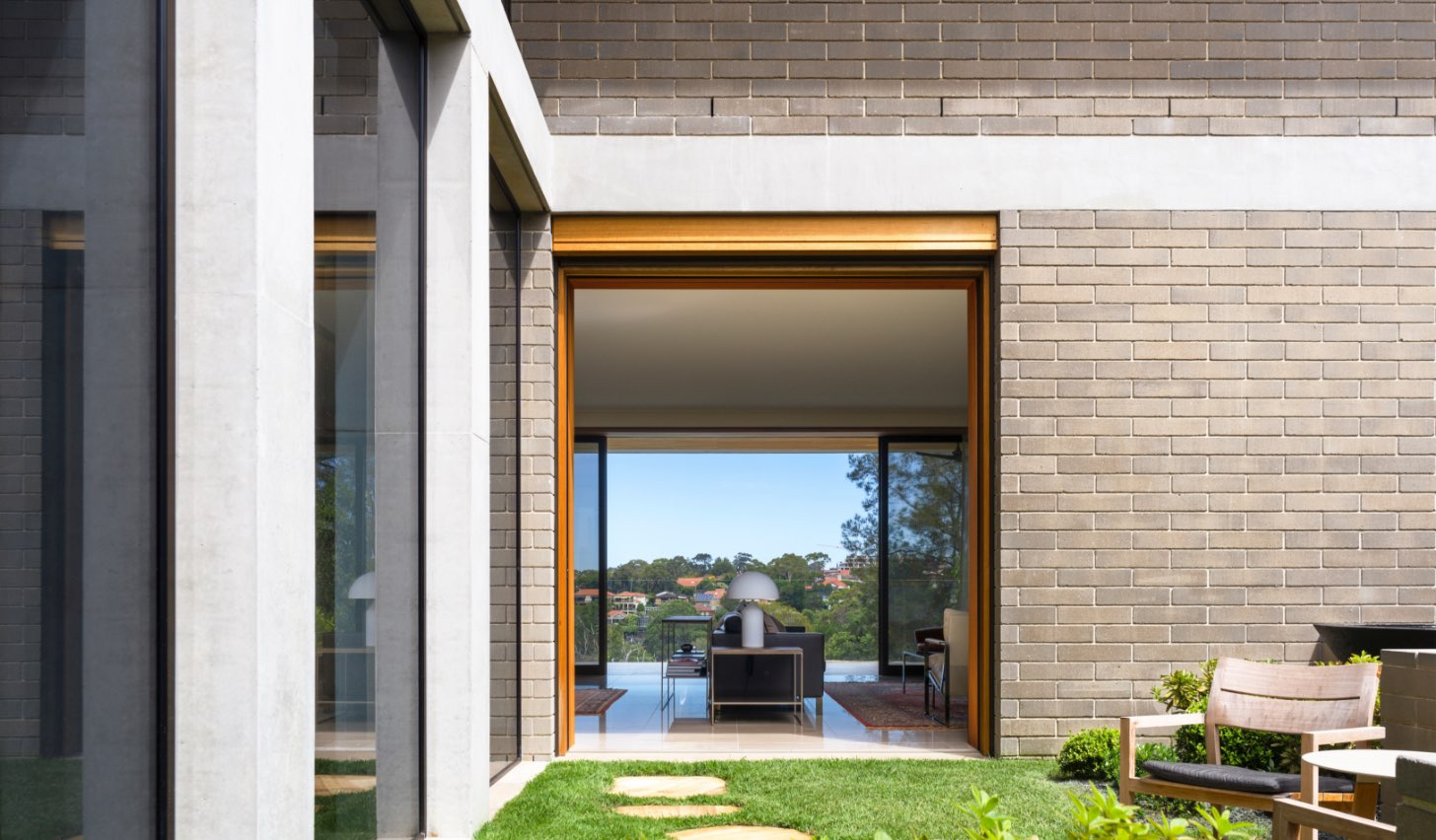 We like to work with our clients from concept to completion and evolve our designs throughout every stage, from design to construction. We combine both your and our creative ideas and unique design elements to realise your home. We enjoy the collaboration process with our clients and find that the best projects are achieved when there is a mutual trust and sense of fun throughout the design and construction process.
We also work closely with many of the finest consultants and builders who help deliver the end product. This unique local architecture and design knowledge allow us to foster mutually beneficial and genuine relationships with builders and contractors.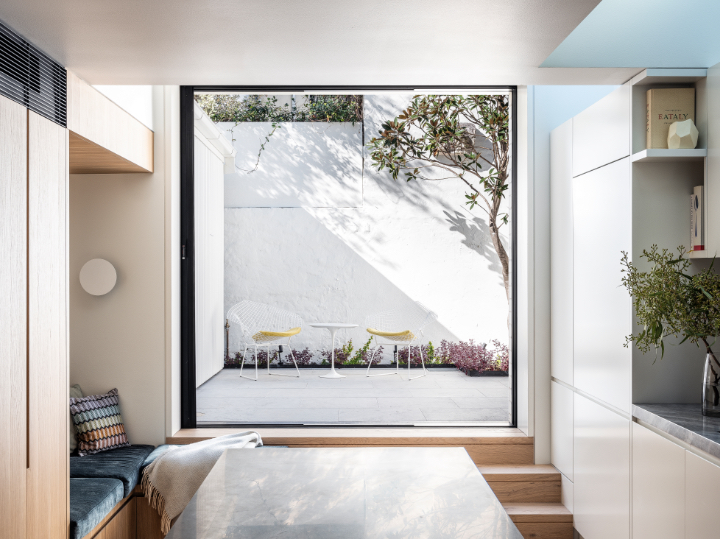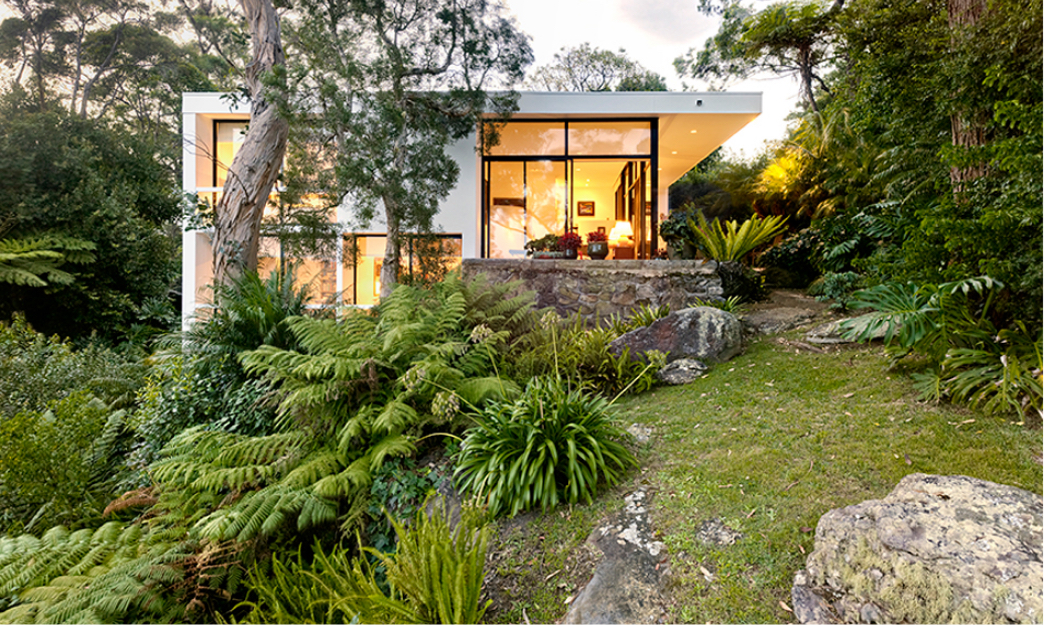 Our firm has undertaken successful restoration projects on buildings with historical and modern-day importance and have been awarded heritage conservation awards for our work. We ensure our design integrates with the historical fabric in an interesting and sympathetic manner while at times pushing the boundaries by assessing the important heritage elements (understanding which should be conserved) so as to create a better building, more adaptable to today's way of living.
Our greatest satisfaction is returning to a home we designed in the past, sometimes decades ago, and finding that the owners are still enjoying their home.
Interiors
Our designs ensure that the overall tone of the exterior filters through to the interiors. The interior design of each project is carefully considered to respect the home and our client's needs, lifestyle and passions. Every detail we design reflects the overall vision of the architecture, giving importance to details where it should be given. Our eye for perfection ensures that every junction is exquisitely designed.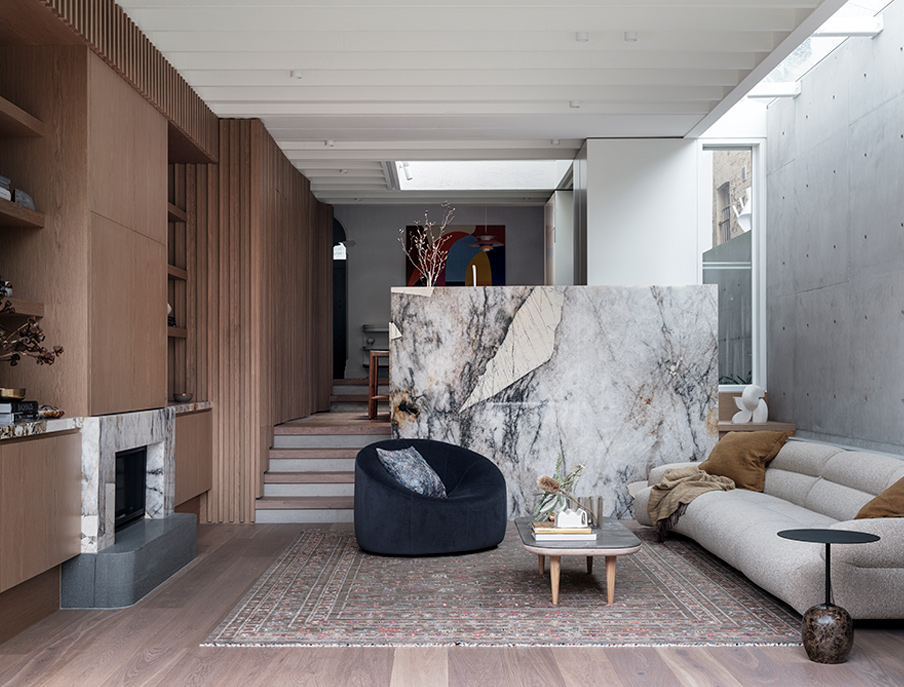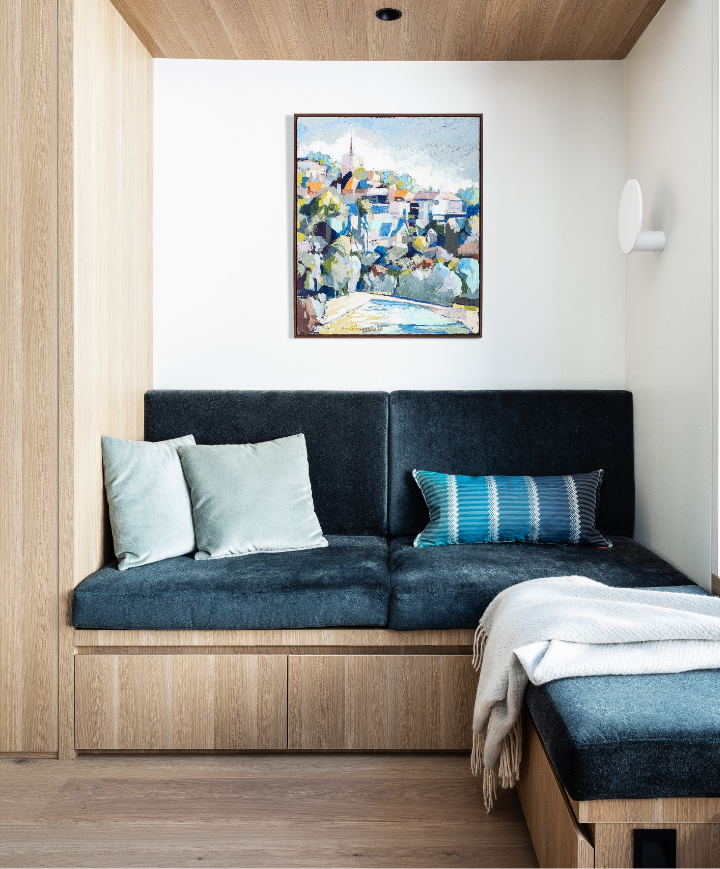 We take pride and enjoy completing a home with custom joinery, carefully selected finishes, lighting, fittings and furniture.