With over 40 years of experience in high quality architectural design, Porebski Architects offers a range of architectural, interior design and Australian heritage design expertise depending on your specific project requirements.
Our services cover residential, commercial and educational/aged care based projects. We believe every client and site is different and our design responds to this.
Porebski Architects enjoy a real passion for their work and are involved in each project from concept to completion. Following an initial site appraisal to understand what is required, a fee proposal is prepared. This is generally split into four stages:
Sketch design
Detailed design and documentation
Tender/construction documentation
Contract administration
We have a wealth of experience in architectural design across Sydney. Get in Touch to learn more about how we can assist.
Residential
Architecture is as much science as it is art. The balance between personal preference, form and function is one that Porebski Architects aims to capture. We conceptualise, plan and execute innovative residential designs with precision.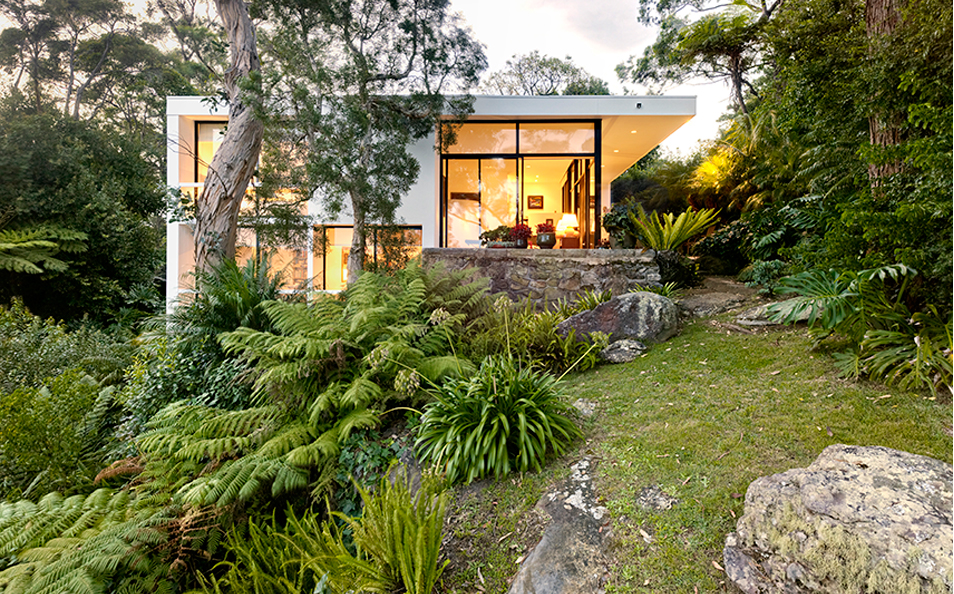 Commercial
Impressive architecture is not just reserved for residential properties, and Porebski Architects creates leading commercial spaces that not only benefit he owner but also their tenants through creative light filled spaces that have innovative environmental services seamlessly integrated into the design.
Our commercial architecture experience varies from corporate office spaces to aged care facilities and helicopter hangers, giving us the expertise to collaborate with your vision to make functional and beautifully designed spaces.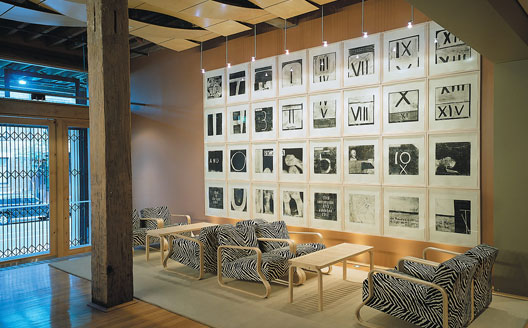 Interior design
An important part of our architectural services scope includes interior design to complement the overall design concept and architecture. A tailored approach is taken to suit the project requirements. Porebski Architects has expertise in both residential and corporate/commercial interior design.