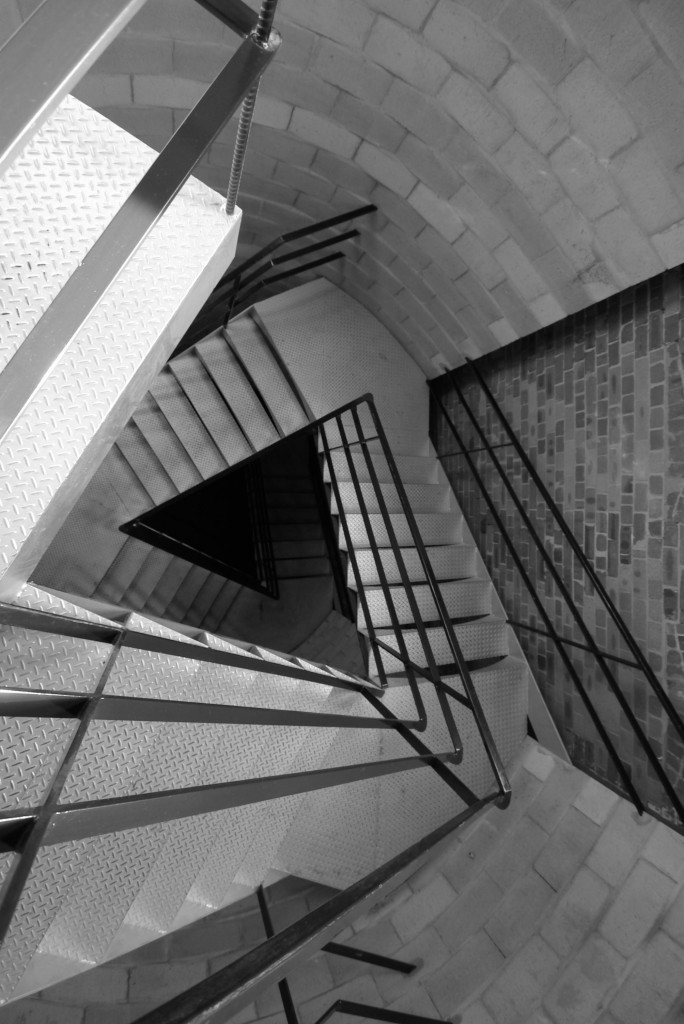 Our architectural practice is located in Sydney.
Beautiful architecture has the power to speak of its time and place, whether it be a delicately restored historic building or an elegant contemporary residence.
As an established architecture and interiors firm in Sydney, we create sophisticated and elegantly resolved architecture for residential, commercial, and heritage buildings.  In addition, we ensure that the interior design complements the overall architecture of the building in a functional yet timeless way.
When it comes to our residential architecture services we focus on the surrounding environment and aim to accommodate your wish list into the design. We remain engaged in the entire process and believe that an open line of communication is essential in producing an outstanding building. We endeavour to keep you in the loop with the latest design developments and ensure that the end result is precisely what you hoped for.
While it may not be home, office buildings also need to be comfortable and aesthetically pleasing.  To inspire creativity and productivity, people need functional workspaces, which is what we provide through our commercial architecture services. We always keep our clients abreast of any budget changes while adhering to pre-determined deadlines.
Our heritage architecture services can be utilised in both residential and commercial projects.  We incorporate the important features of the historic structure into the projected design by respectfully balancing the old and the new.
Our interior design service takes your requirements, lifestyle and passions and melds it with our meticulous process to produce something genuinely made for you. Every detail we design reflects the overall vision of the architecture, giving importance to details where it should be given.
We pride ourselves on being professional, efficient and most of all, passionate.
If you have any questions or need more information on our services, please fill in our contact form below and we will get back to you shortly. Alternatively, you can call or email us on the contact details provided on this page.