We believe in preserving the past through sustainable conservation architecture.
In recent years, the world has become preoccupied with innovation and progress. While that is an important aspect of architecture, Porebski Architects also recognises the distinct value in heritage architecture. Conservation of historic properties promotes enduring value, showcasing long-term vision. Having honed our skills over the years across numerous heritage restoration projects, we have received awards for our quality of work.
Authenticity and the preservation of original design are vital in heritage architecture. We are dedicated to maintaining the standard of work that Porebski Architects has become known for.  A shortlist of our work has included sympathetic additions/renovations to:
Riversdale, Shoalhaven residence or Arthur Boyd
1 Rose Bay Avenue, Bellevue Hill, originally designed by Prof Leslie Wilkinson
Prevost House, 65 Kambala Road, Bellevue Hill, originally designed by Sidney Ancher
4 + 5 The Grove Woollahra
117 Jersey Road Woollahra, for Leslie Walford's office and showroom
7 Rupertswood Avenue, Bellevue Hill
Our experience in heritage restoration has made the numerous benefits of heritage architecture apparent. These include:
Porebski Architect's conservation architecture is equally an homage to prior architectural brilliance as it is an exercise in applying skilled architecture to balance the new and the old. We preserve and restore quality displays of architecture that symbolise an era and culture, prolonging them for posterity.  In some of these projects, we have been able to push the boundaries by assessing the important heritage elements (understanding which should be conserved) so as to create a better building, more adaptable to today's way of living.
Heritage restoration plays a key role in the appreciation of culture and people who lived in different times and societies. It is a tangible means of honouring and respecting the past.
Contact Porebski Architects to understand more about our conservation architecture.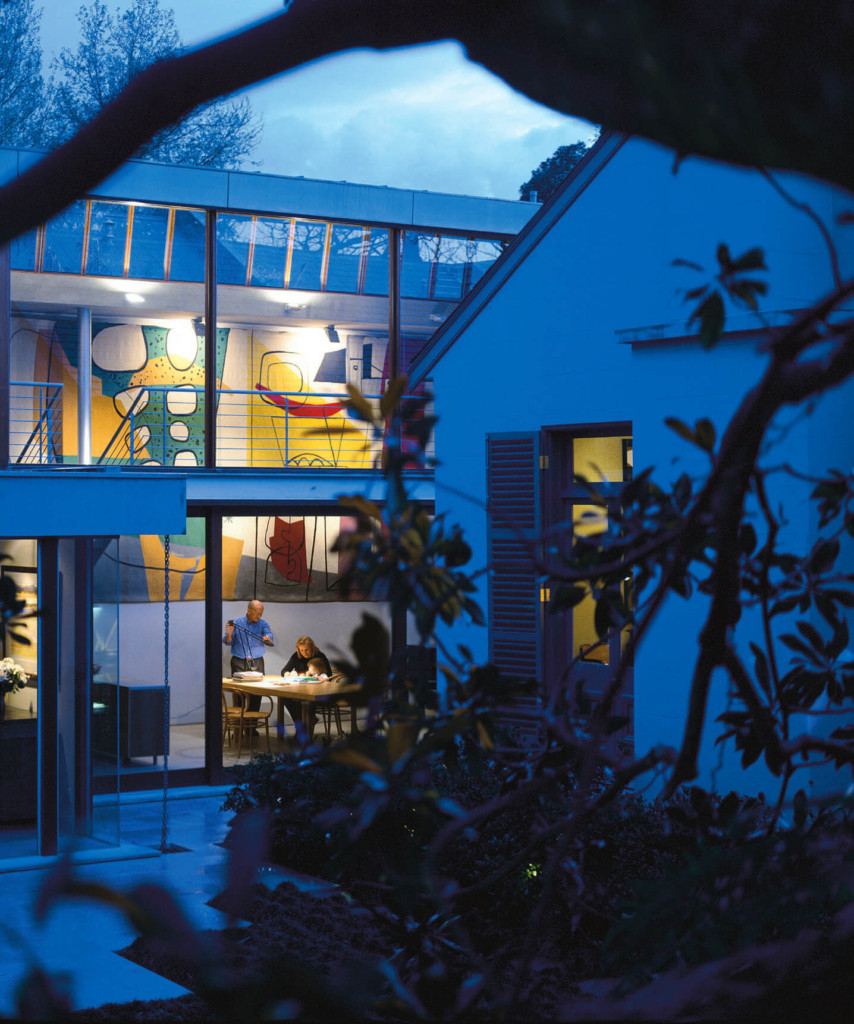 Our Projects