Driven by creativity and a passion for art and design, Porebski Architects collaborate with you to create inspirational buildings and interiors with timeless design.
Focused equally on function and form, Porebski Architects design innovative, bespoke residential, commercial and educational projects.
Through our designs, we emphasise light, the importance of quality materials and creating a warm inviting space.
Sustaining our long family history in the industry, Porebski Architects provide premium interior design, residential and commercial architectural services. In partnership with heritage experts, we also specialise in heritage architecture.
Founding director Andre Porebski has inspired Alex Porebski and Victoria D'Alisa with his creative spirit and passion for architecture to deliver cleverly designed, well executed projects.
Best known for our work throughout Sydney's eastern suburbs since 1972, we have produced work across Sydney, and throughout Australia. We thrive on the creative process that helps people live in their ideal house or work smart in their dynamic office space.
Through creativity and functionality, we tailor our designs to unveil buildings and spaces that both align with our clients' physical requirements and evoke the right emotion.
Taking all aspects of the site into consideration, each building is designed to achieve a high energy rating and often incorporates ESD principles to add to its architectural aesthetic.
Our work has been featured in Australia's leading lifestyle publications, such as Vogue Living, Belle and Habitus Magazine, and the Australian Financial Review.
Our work has also been recognised for design excellence through heritage and urban planning awards, and published in architectural, technical and design publications.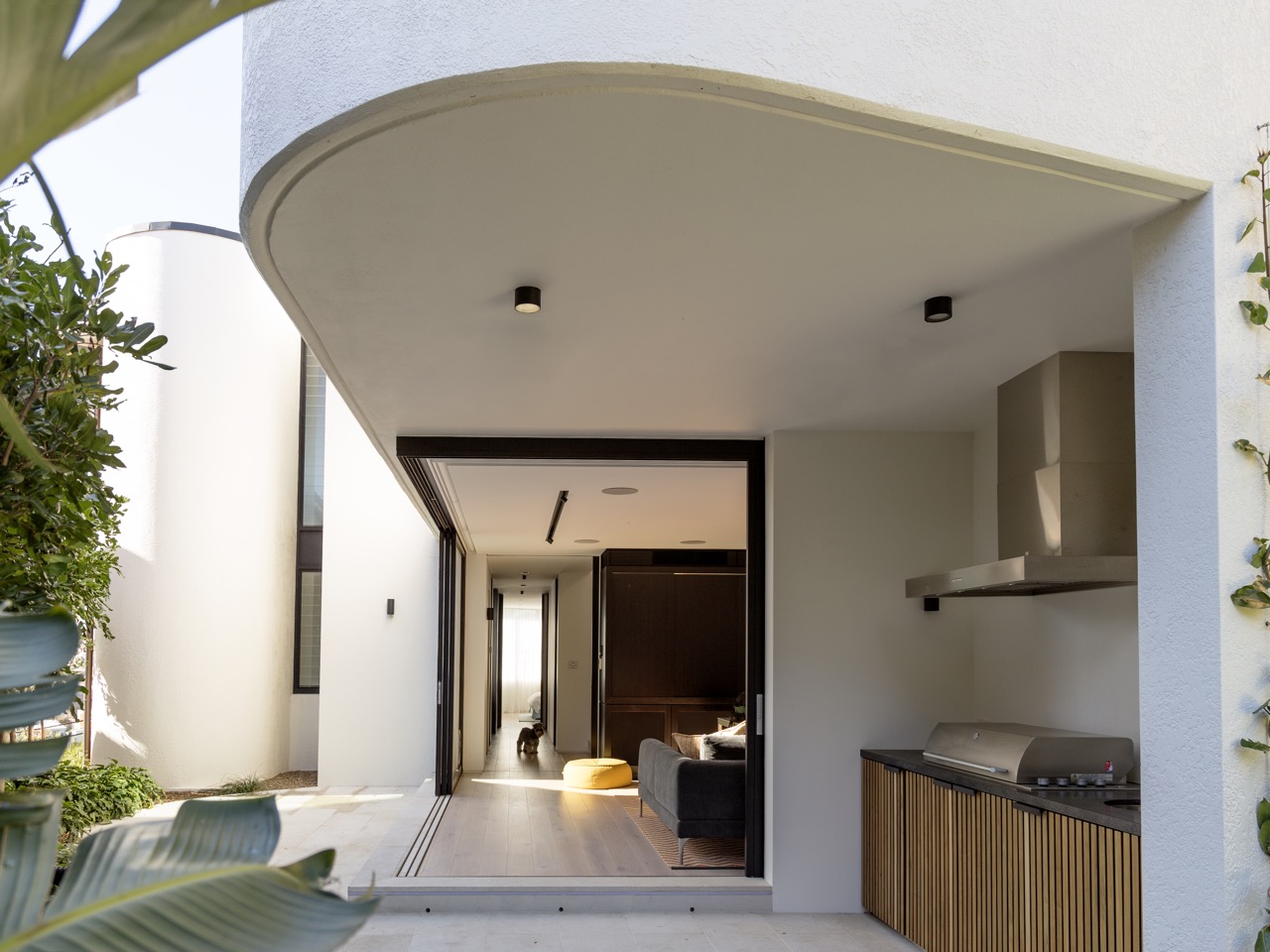 Traditionally (back in the medieval period) shutters were hinged solid timber panels fixed externally to protect the occupants from the elements (rain, wind and sun). In the Arabic countries the use of timber latticework which formed part of their 'mashrabiya' acted as [...]