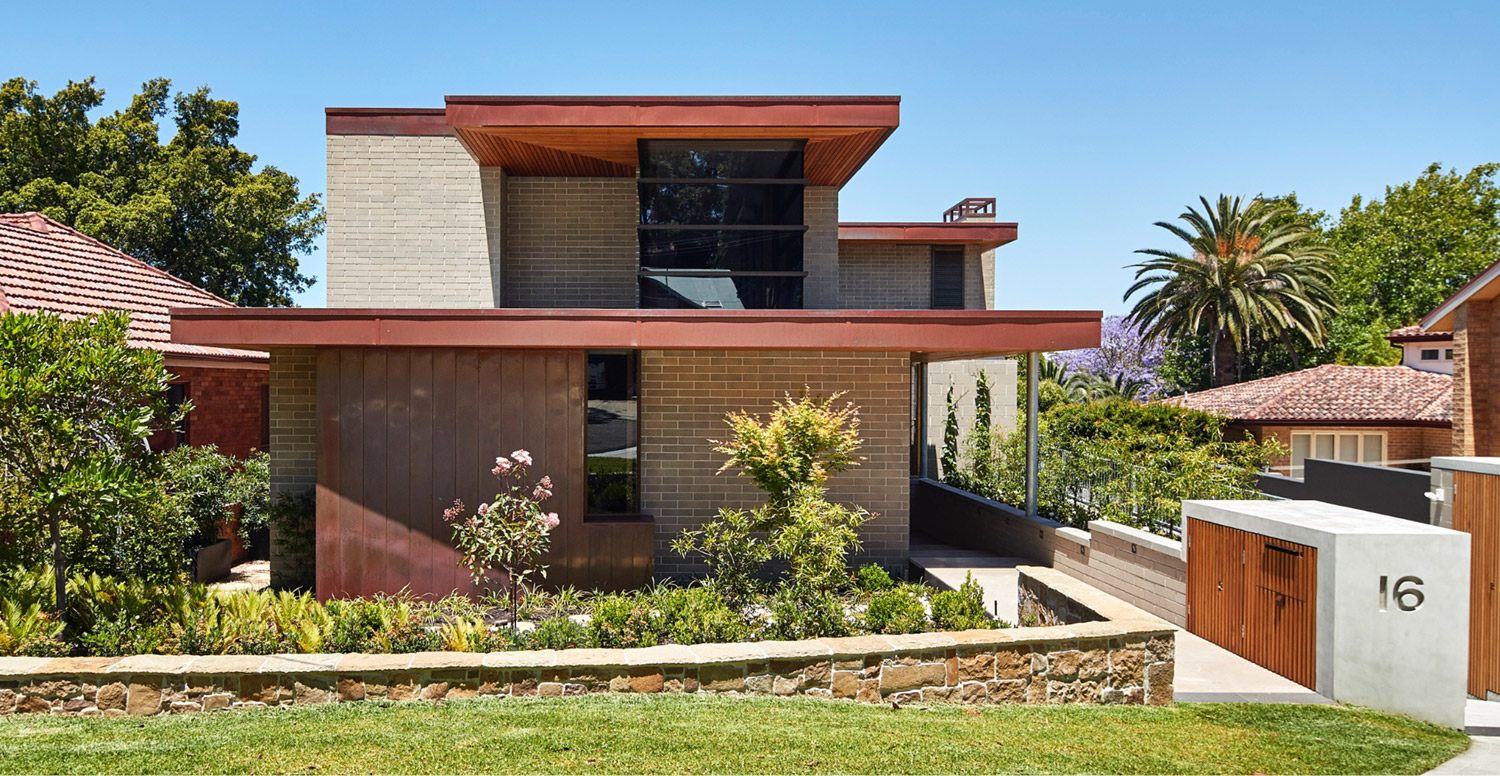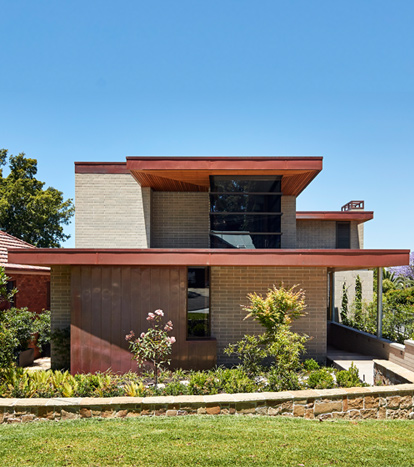 Castlecrag House
Castlecrag is renowned for its significant 20th century homes, including those designed by eminent architects, such as Walter Burley Griffin and Peter Muller. It was with this legacy in mind, as well as the need to create a fine contemporary home that resulted in this new house.
As with many of the architectural gems that are beautifully anchored into Castlecrag's rocky and hilly terrain, this home is well secured into its site. Not offering too much to the street, the home is beautifully revealed once past the fine copper front door.
With large and fluid open plan spaces, combined with dramatic voids, the Gillespie House shows the importance of restraint and responds to the northern light and the site's unique topographical features.
Builder Cumberland Building
Landscaping
Townsend Landscaping
Structurals Alba & Associates
Hydraulics
Glenn Haig and Partners
Photography
Peter Bennetts, Justin Alexander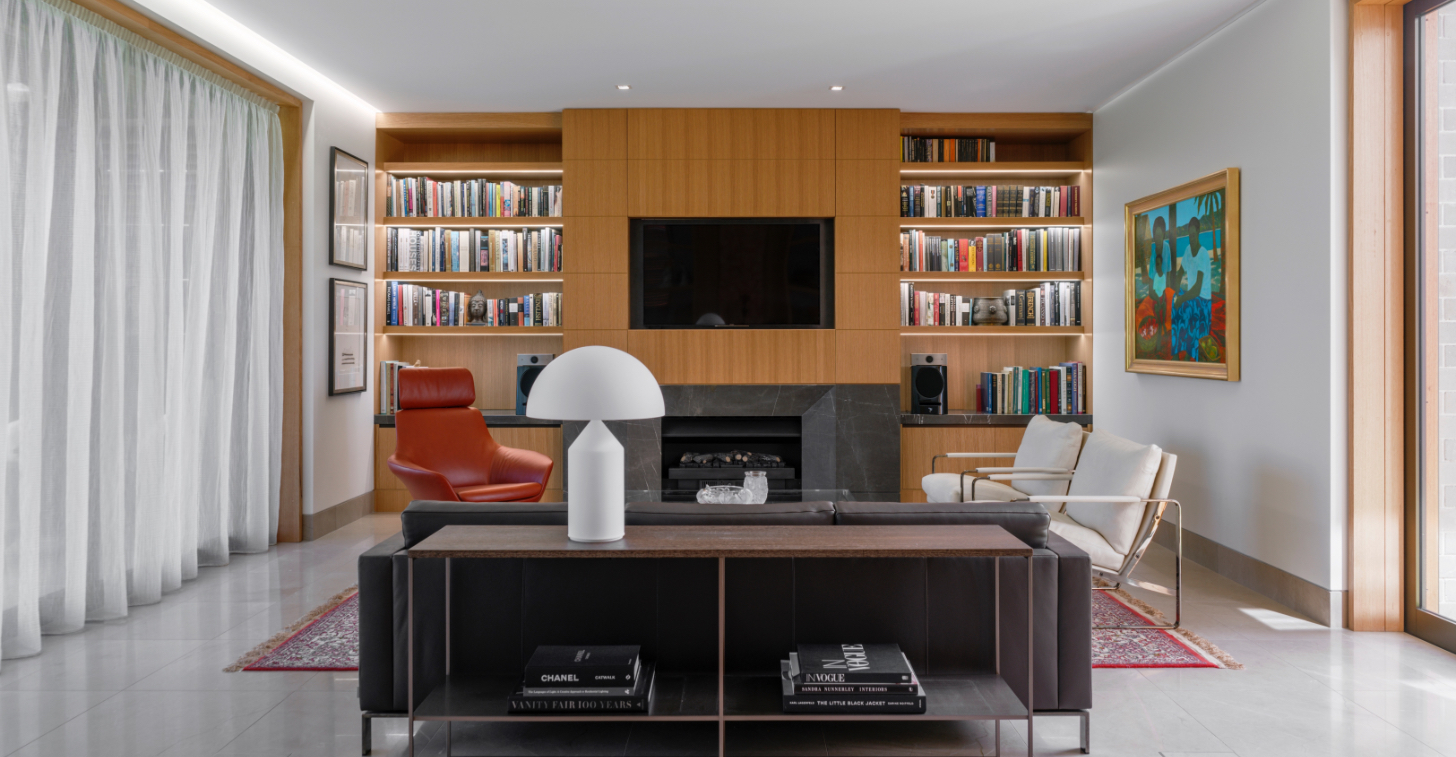 The same consideration can be seen with the selection of materials used, and as with the mantra from many great architects, here 'less is definitely more'. In the same way as the considered use of exterior materials, the Castlecrag House uses a restrained palette of materials for the interior. Stone tiled floors appear throughout the ground floor, with accents of timber used for the built-in customised joinery to add warmth and texture.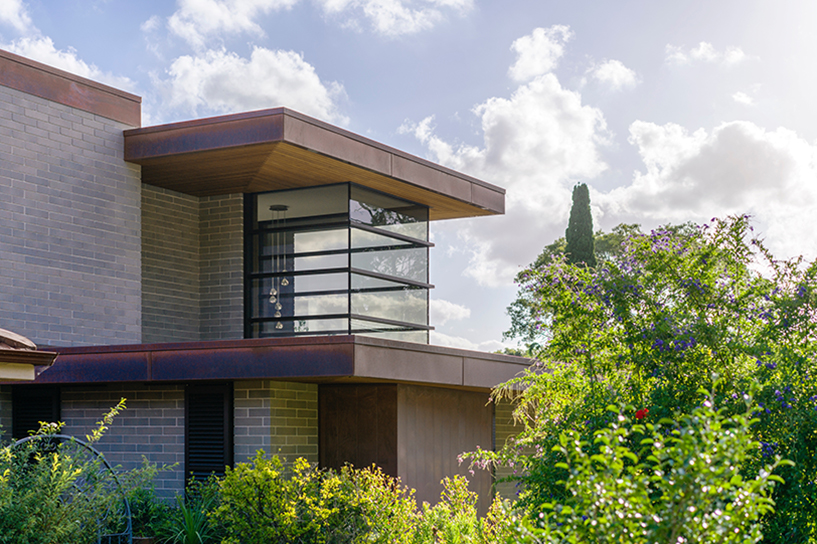 'As with many of the architectural gems in Castlecrag, this home was designed to last. Highly considered and timeless, this house, as with most significant architecture, isn't about fashion. This is a home designed to be enjoyed for decades to come.'