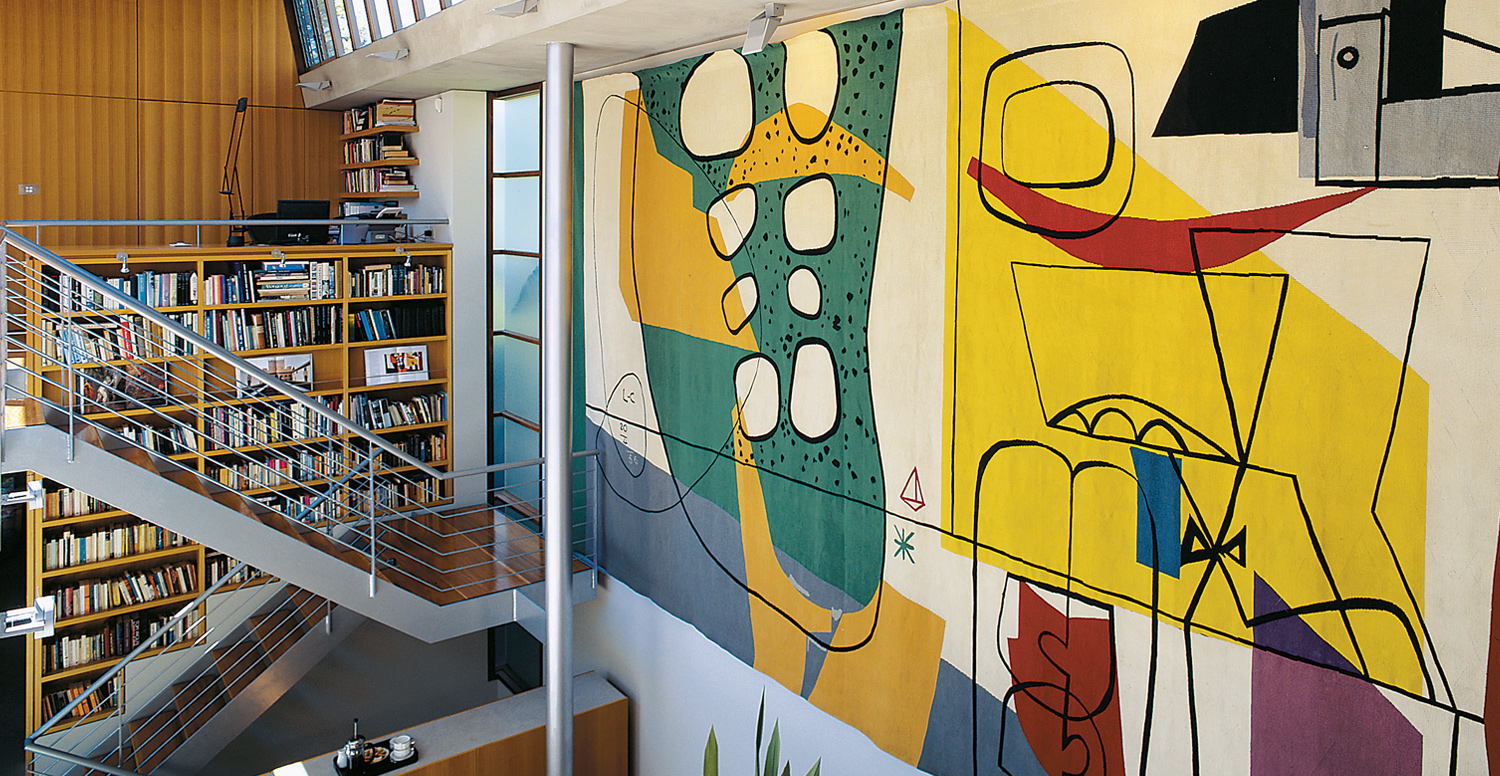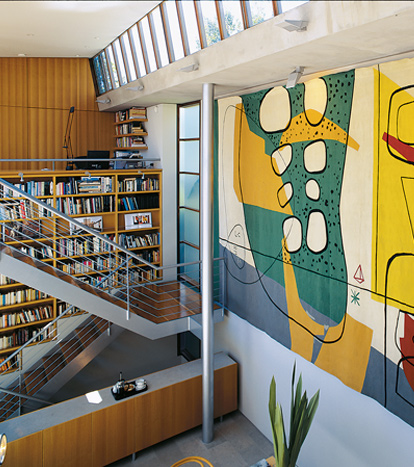 The Grove
The Grove in Woollahra is one of the suburb's best kept secrets. Behind a traditional picket fence is a small subdivision that resembles a Victorian children's picture book. Victorian homes border a private park and at the end of a path is this home. Recipient of the Woollahra Conservation Award in 2004, the design successfully introduced contemporary living to this Victorian setting.
A large parcel of land with a late 19th Century cottage was subdivided to allow the excavation of a new house and substantial additions to the existing heritage cottage. The new buildings form a continuous two-storey structure along the southern boundary. The planning allows for the living areas and bedrooms to face north opening up to the courtyard and garden areas of the respective houses. All the service areas are placed along the southern side of the building.
Constructed of concrete and masonry with elements of exposed concrete defining the structure, a lighter timber structure forms the verandah, balconies and circulation space on the north. The use of external blinds has been used to create an interesting play of light internally and to allow for various patterns when seen from the outside.
Structurals James Taylor & Associates
Photography
Giles Westley, Jennifer Soo, Anthony Browell
Awards
Woollahra Conservation Award 2004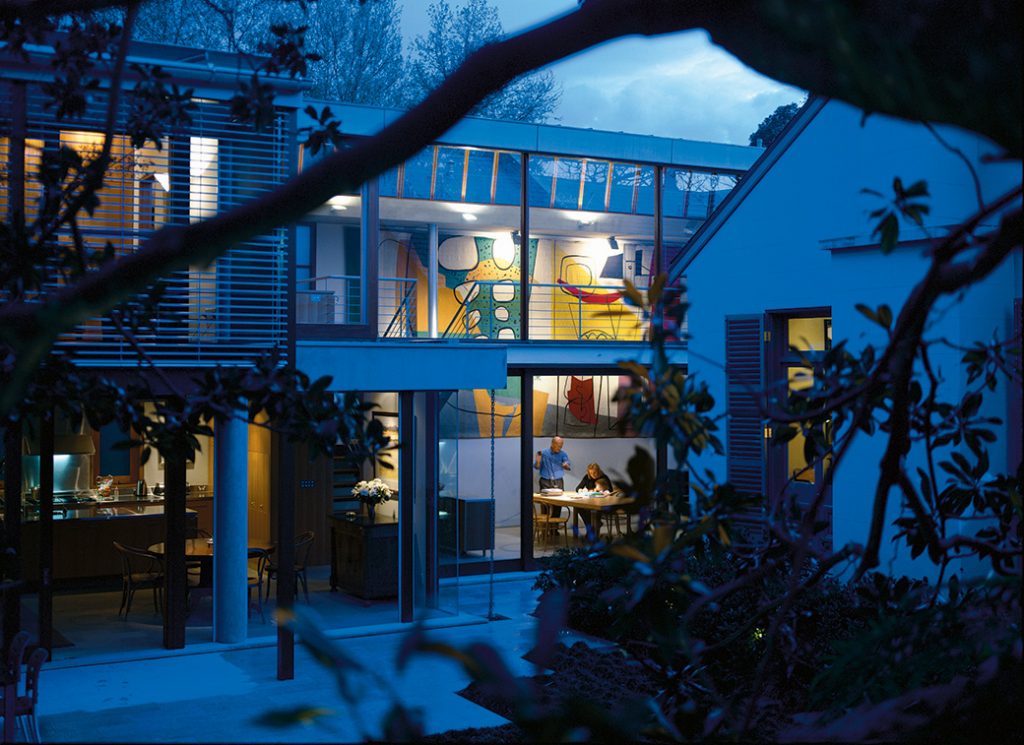 The original cottage was carefully restored and used as a formal living room, library and guest bedroom. And grafted onto this building, via a glazed link, is a double storey contemporary wing, featuring dramatic voids.
Displayed on one wall in the living area is a rare Le Corbusier tapestry. The mural (measuring 8 X 4 metres) was originally commissioned by Harry Seidler in 1956 for his Australia Square tower. It has since been donated to Sydney University and is displayed at the Conservatorium of Music.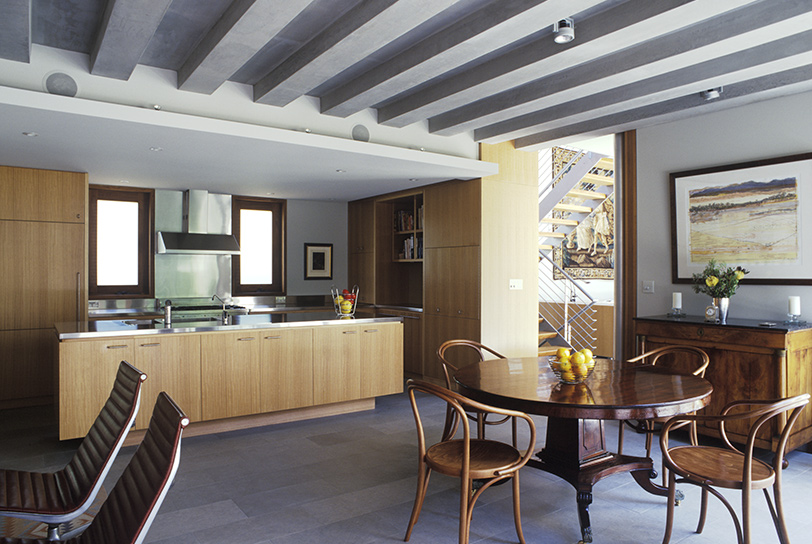 The exposed concrete beams in the ceiling are one of the features that the owners wouldn't part with. "I love the light. I also appreciate the restrained palette," says the owner. "It's essentially glass, timber, concrete and zinc"